BARCELONA
Neo Digital Firesafe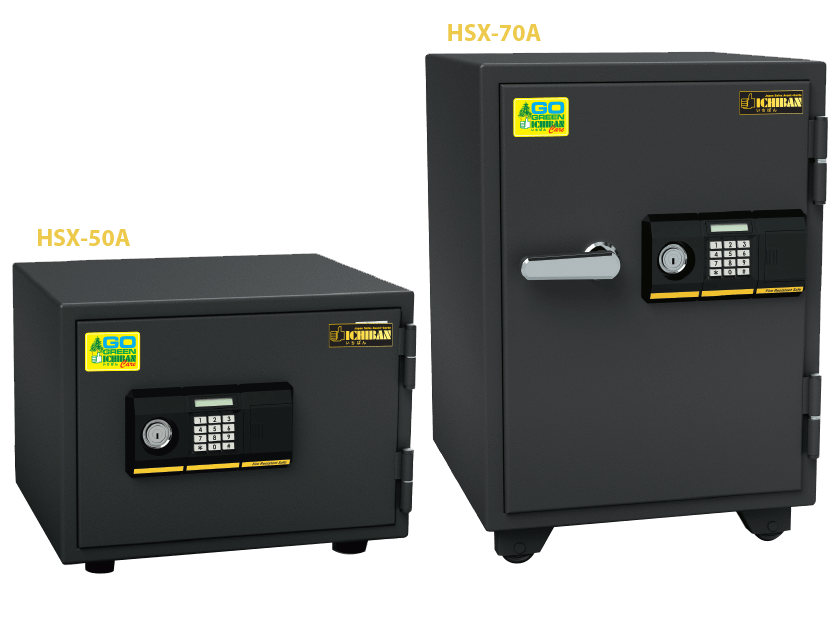 Feature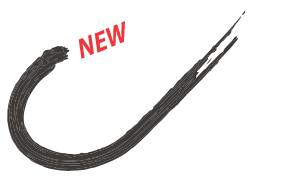 Electronic digital lock plus keylock for dual protection.
Japanese engineered high reliablity LSI digital lock specially developed for our safe.
2-8 digit secret combination numbers can be changed by user whenever desired.
A low volt (DC 6V) safer safe.
Newest design well matched to any modern home and office.
Non copyable by standard technology dimple key for highest security.
Outside battery placement for easy and safe maintenance.
NEW POWDER COATED PAINT.
Scratch and rusty resistant.
Automatic re-locking device.
Dropping
test proofed
Recyclable
Fire
Resistant
Burglar
Proof
Anchored
to Ground
(optional)
Dimple Key
Locking
Alarm
(optional)
AA Battery
Specifications
TYPE
OUTSIDE DIMENSION mm
INSIDE DIMENSION mm
UNIT WEIGHT
NET AVERAGE
EFFECTIVE
INTERIOR
CAPACITY
STANDARD
ACCESSORIES
W
D
H
W
D
H
HSX-50A
487
433
372
354
267
214
55/110
20 litres
 2 Hour JIS-TS 
1 drawer without lock
HSX-70A
463
512
665
325
335
470
110/209
50 litres
 2 Hour JIS-TS 
1 adjustable shelf and built in drawer in lock